This blog is strictly not for commercial purpose. This blog contains religious, cine news and world news, which I had come across, which I had read...I just want to share this to you...You can find the links below each post.This blog contains only the collection of news...All the posts in this blog is been collected from another blogs and Mails... I love animals...They are the wonderful creatures of God.Find more cute & cuteeeee.... pics of them in my blog...
Sunday, September 26, 2010
Fly over Europe
Fly over Europe


"Take time to watch this and let the peaceful music and scenery sooth your soul!"
---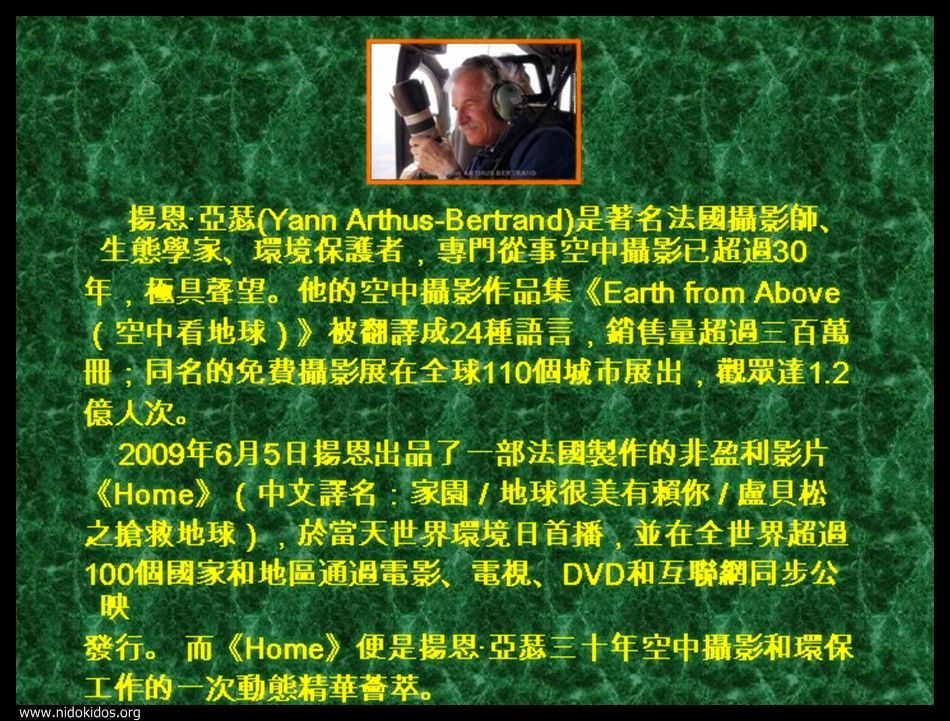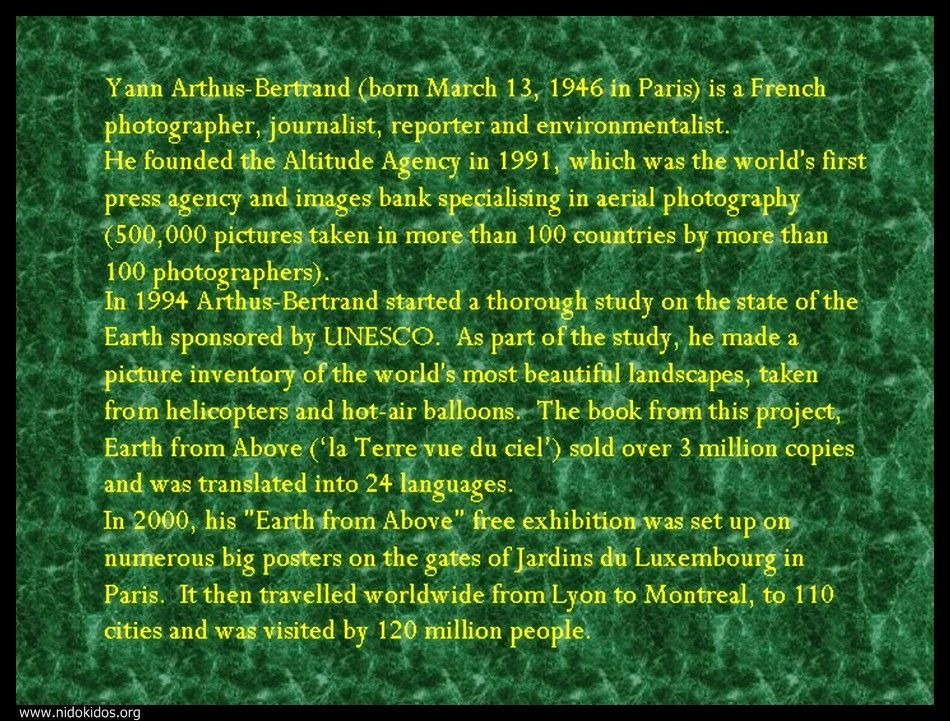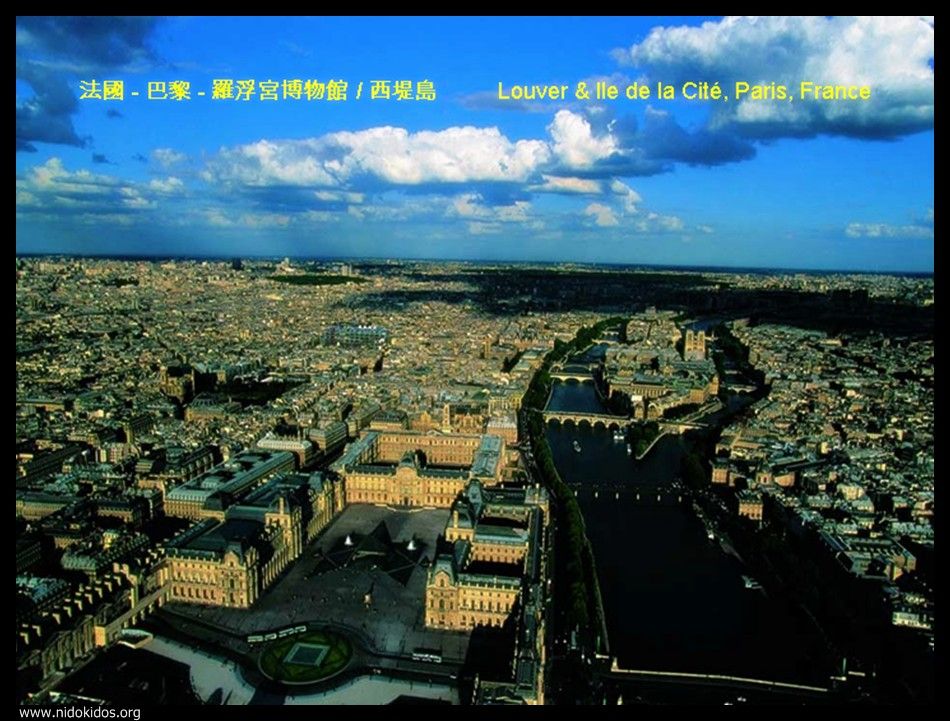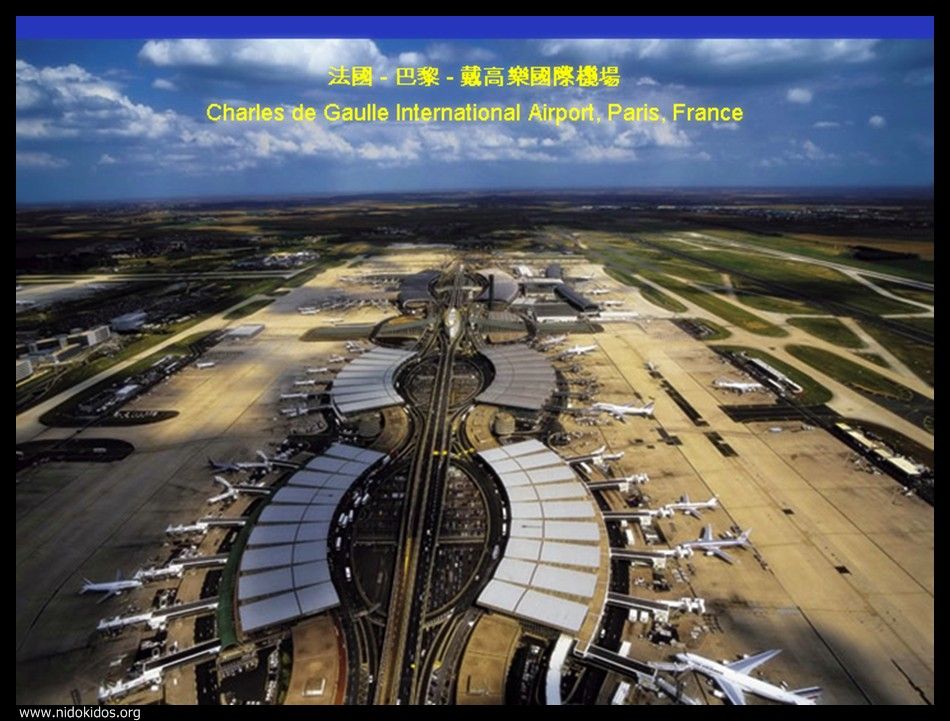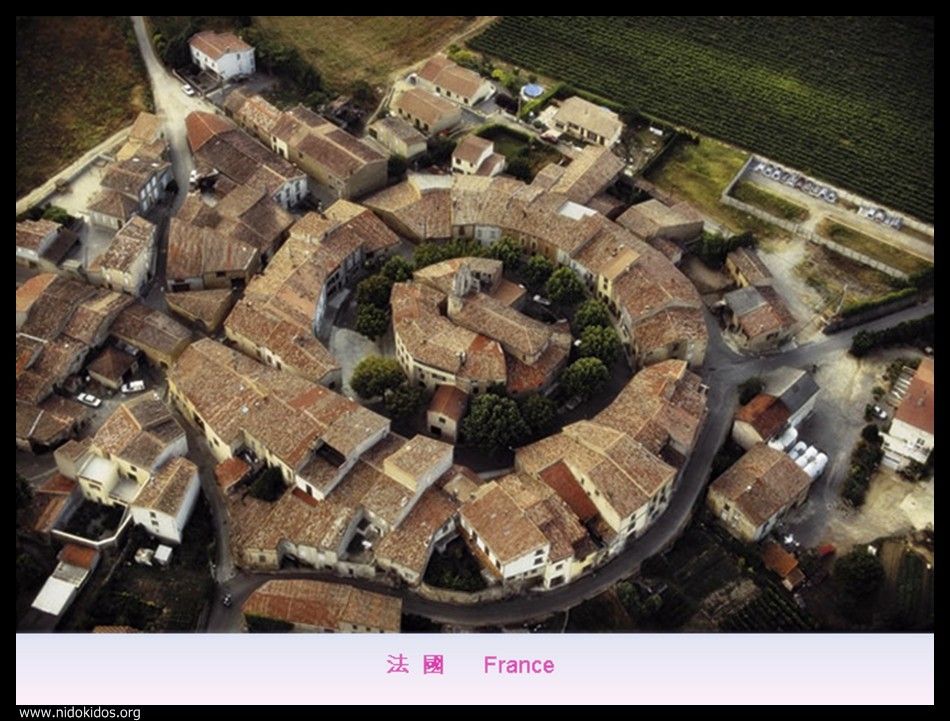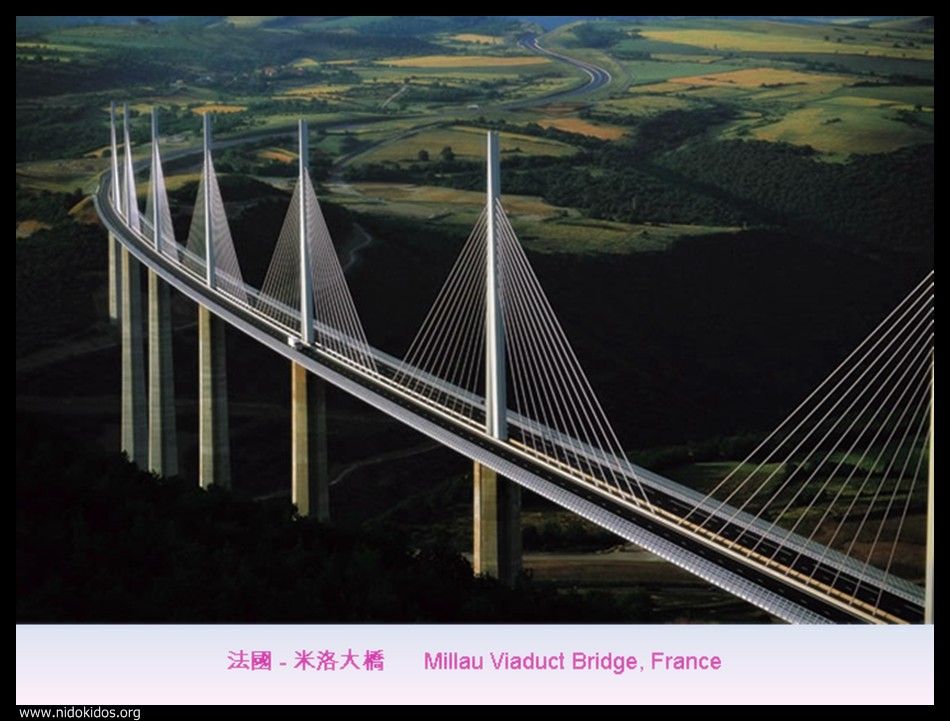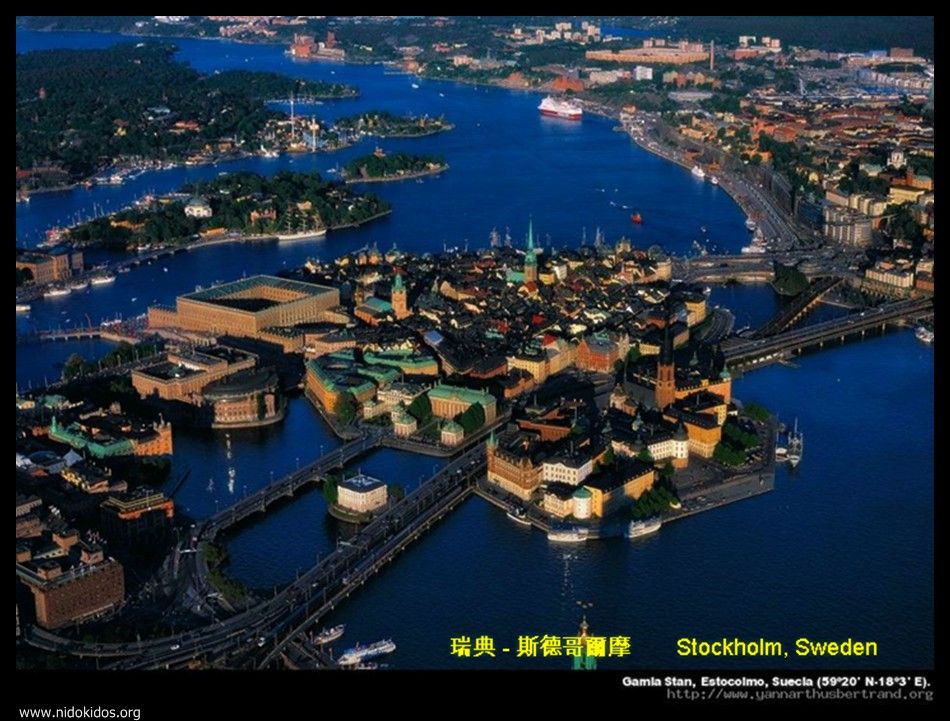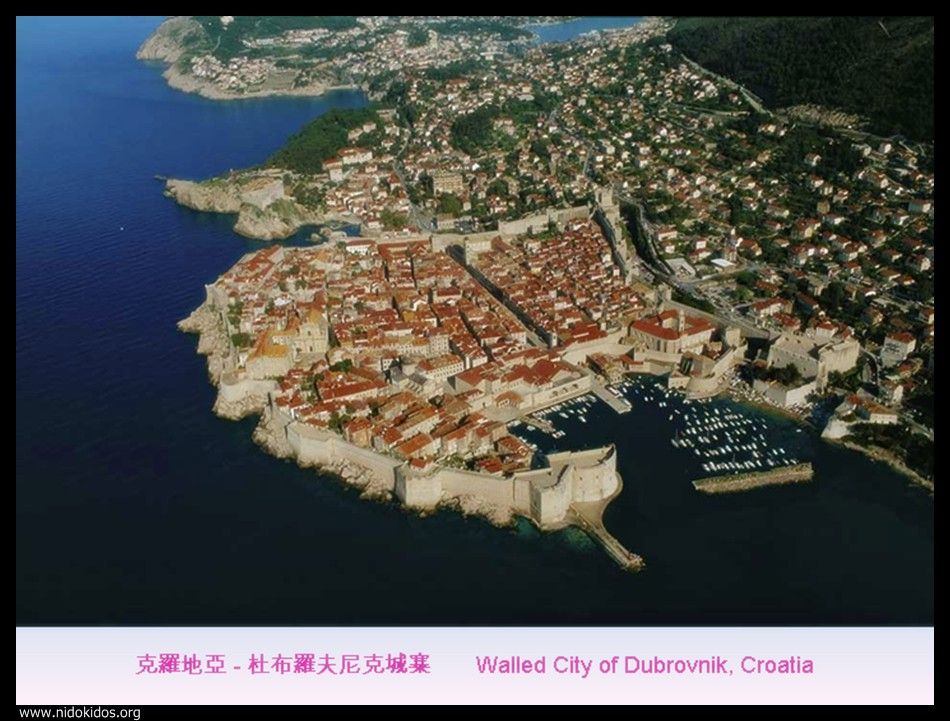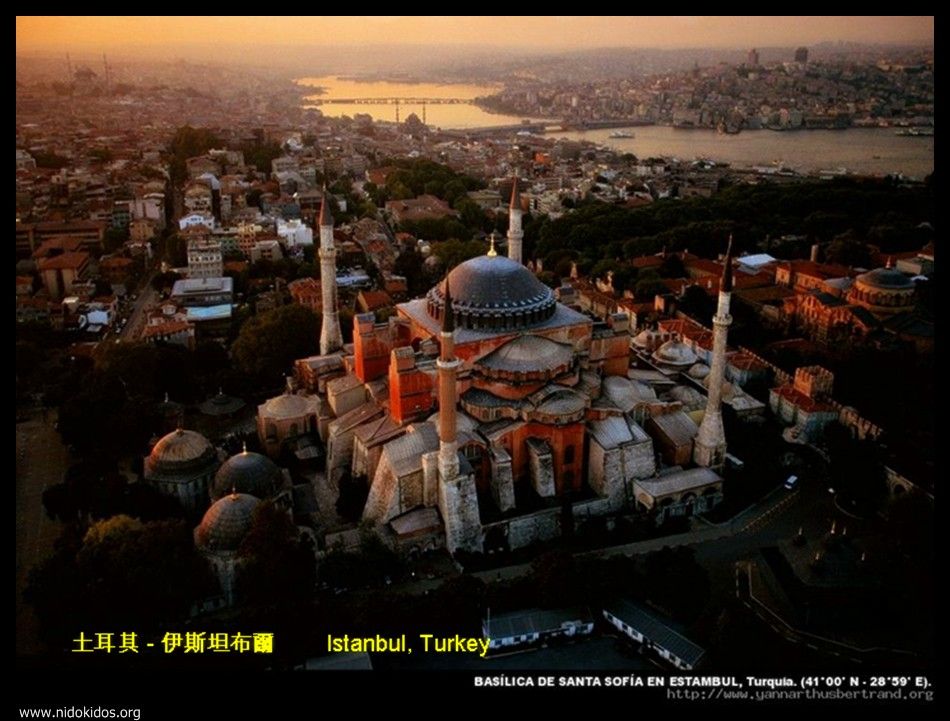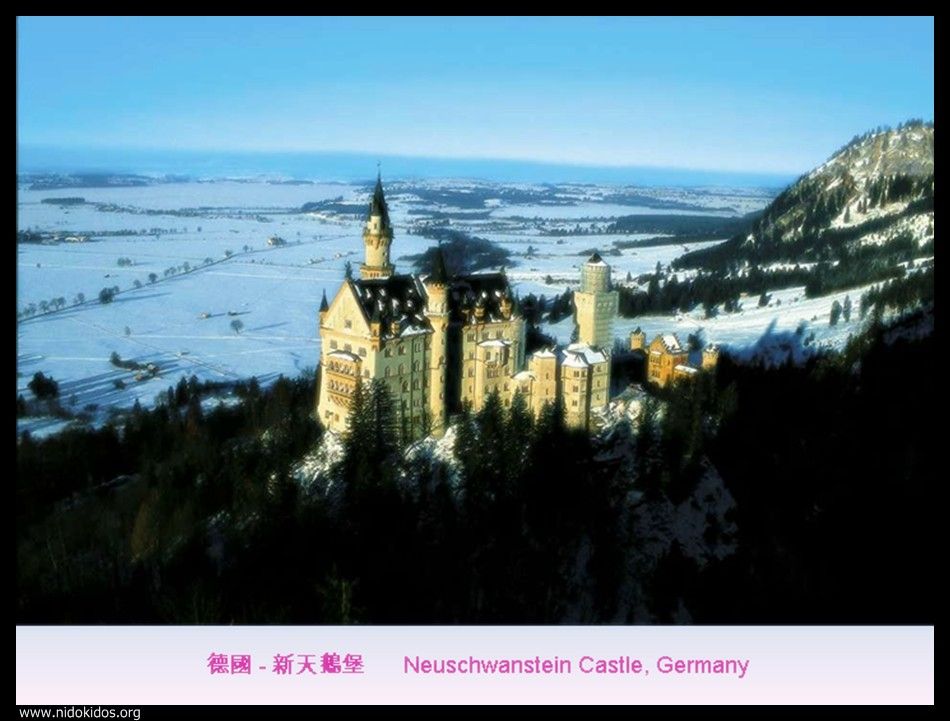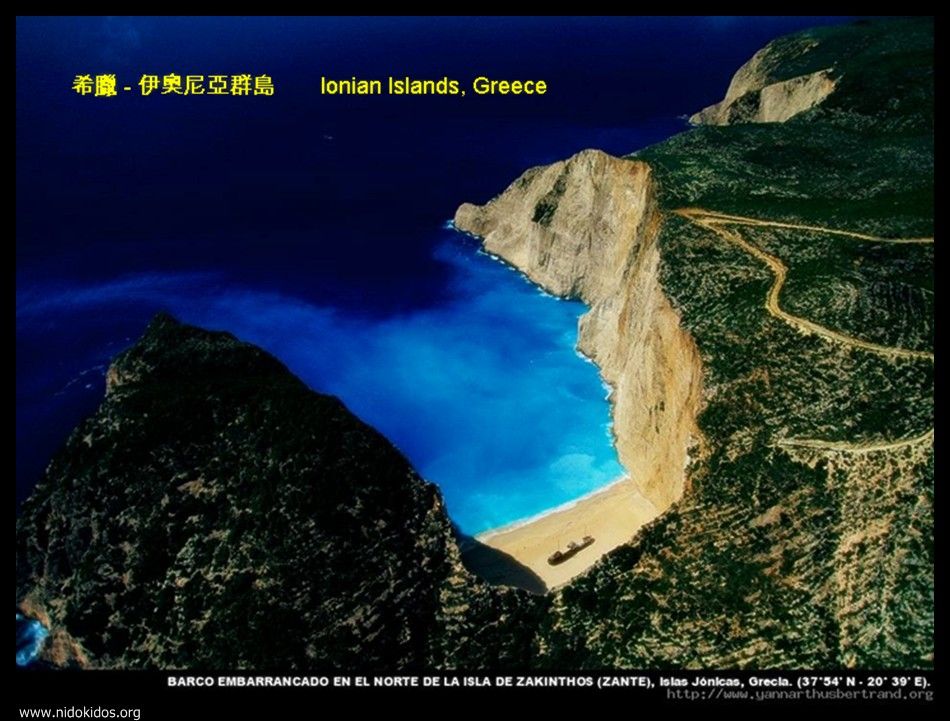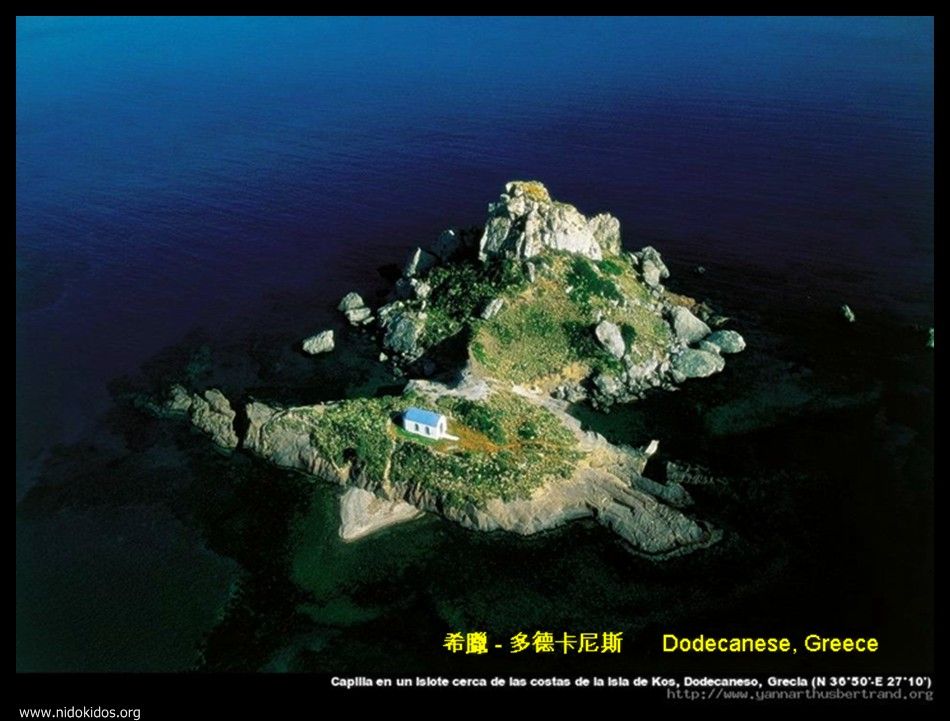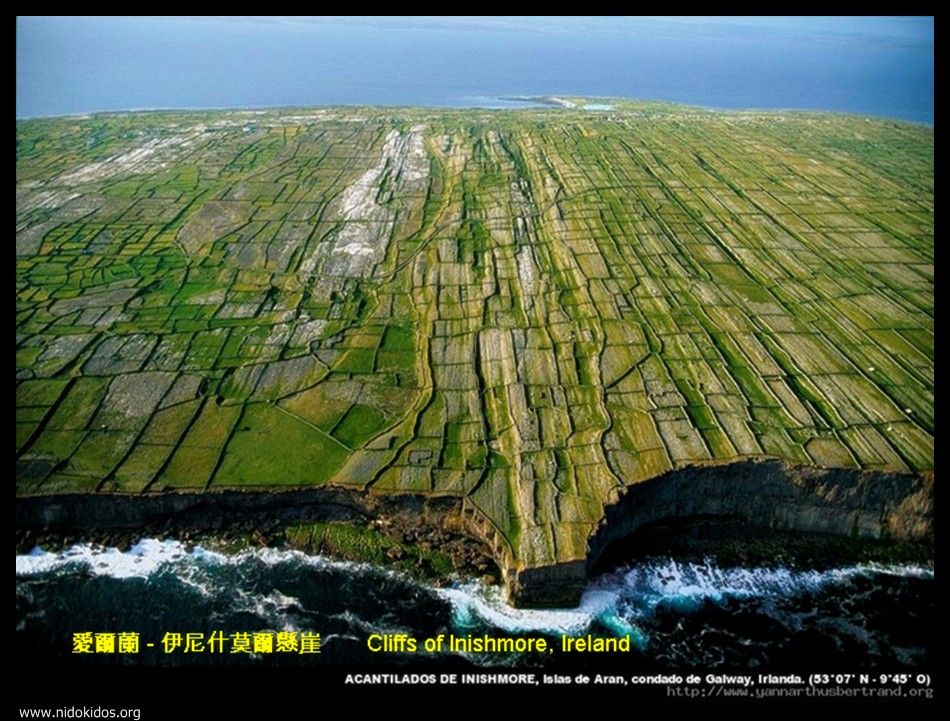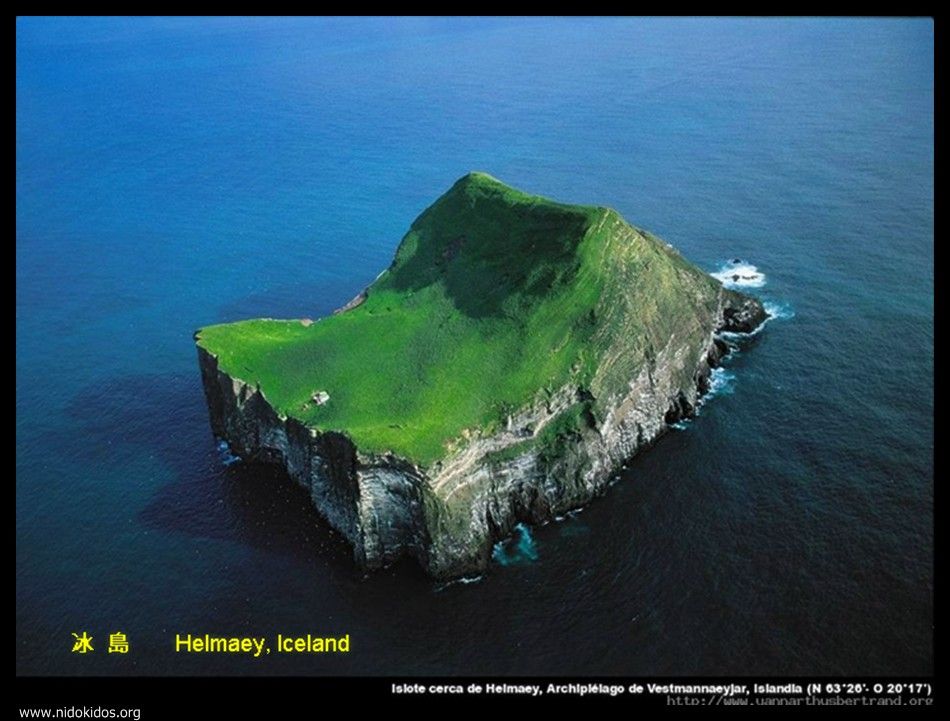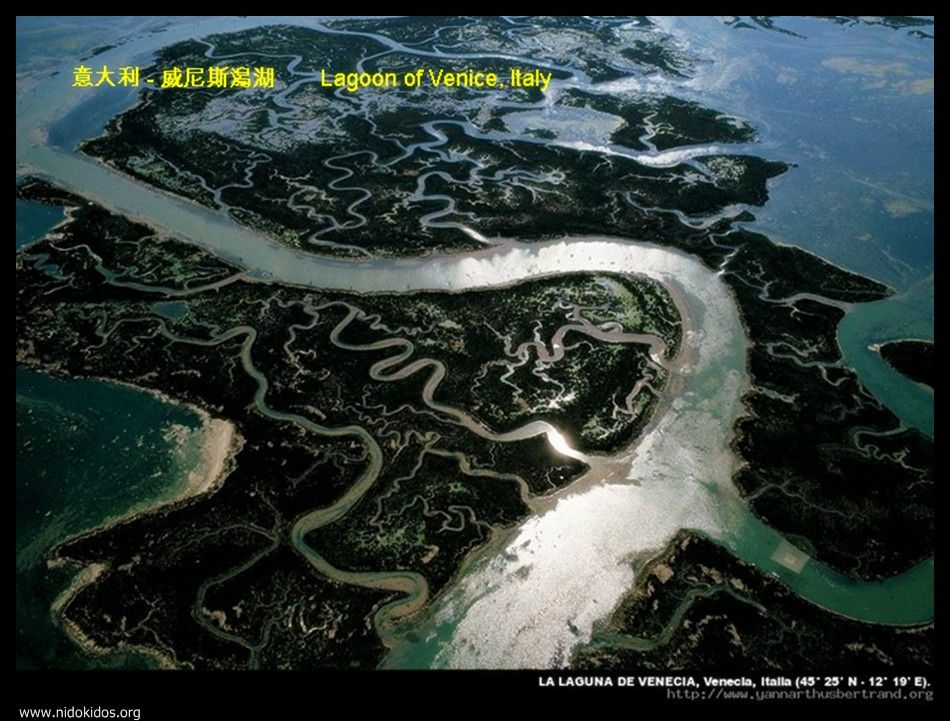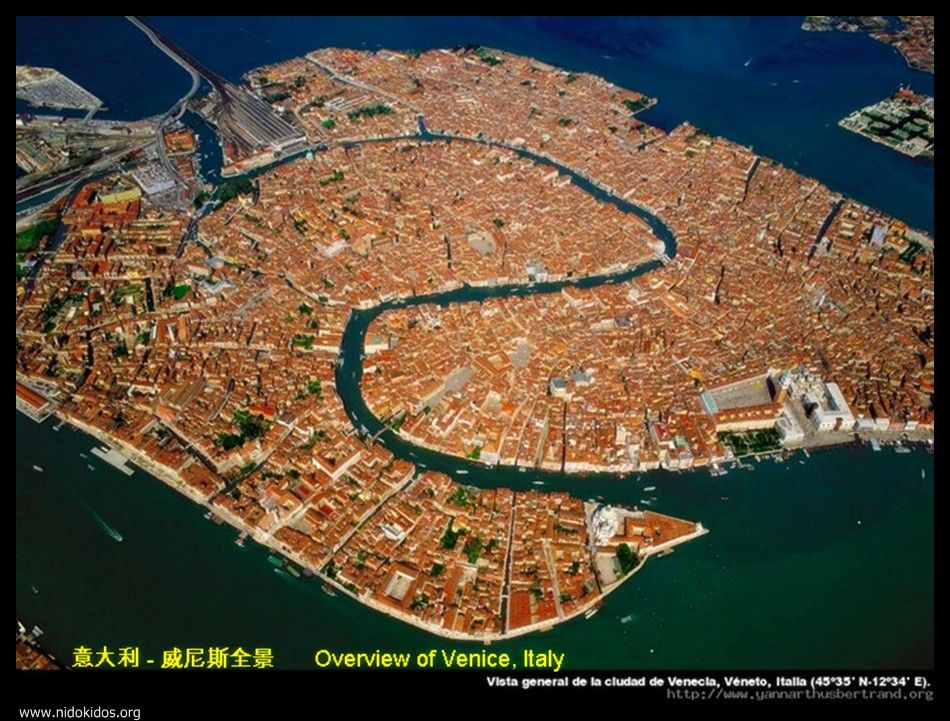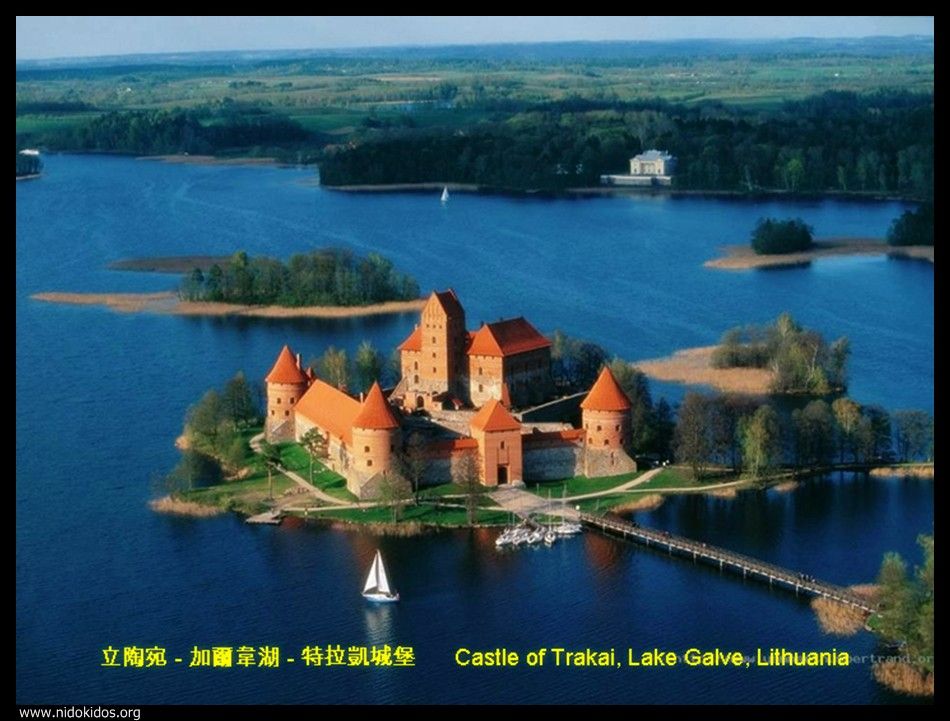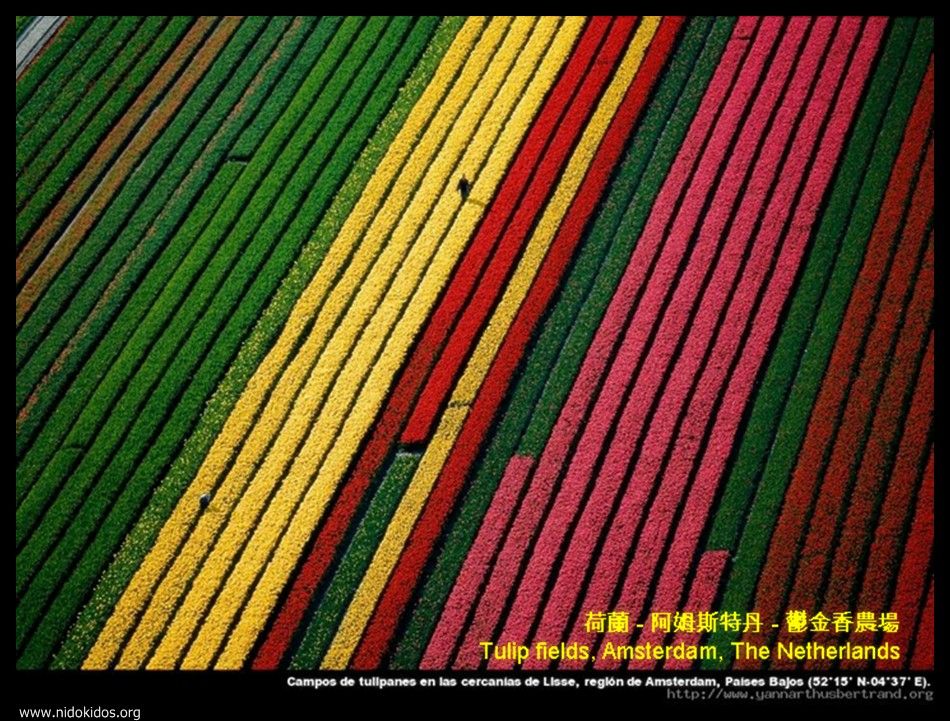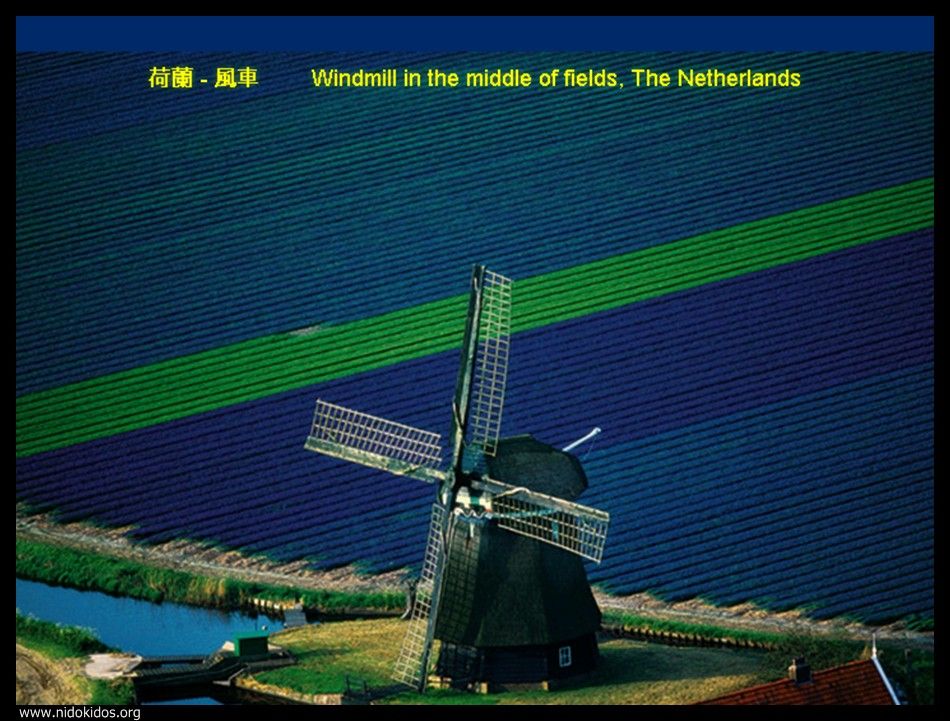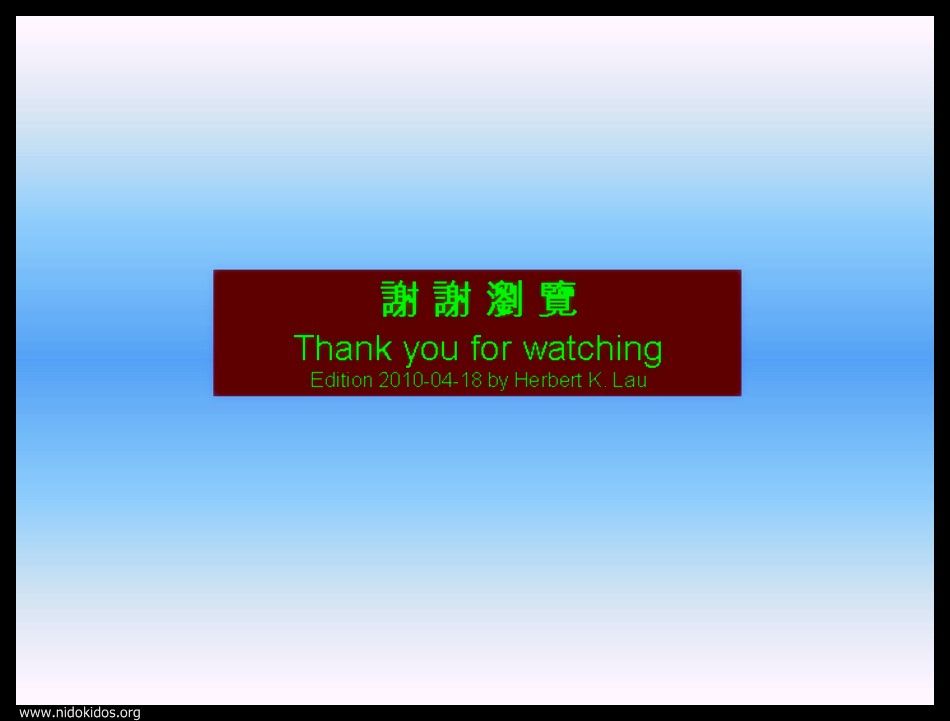 Posted by Allinone
at 5:27 AM